TropicalGringo Portfolio: Tappsi exit good news for ecosystem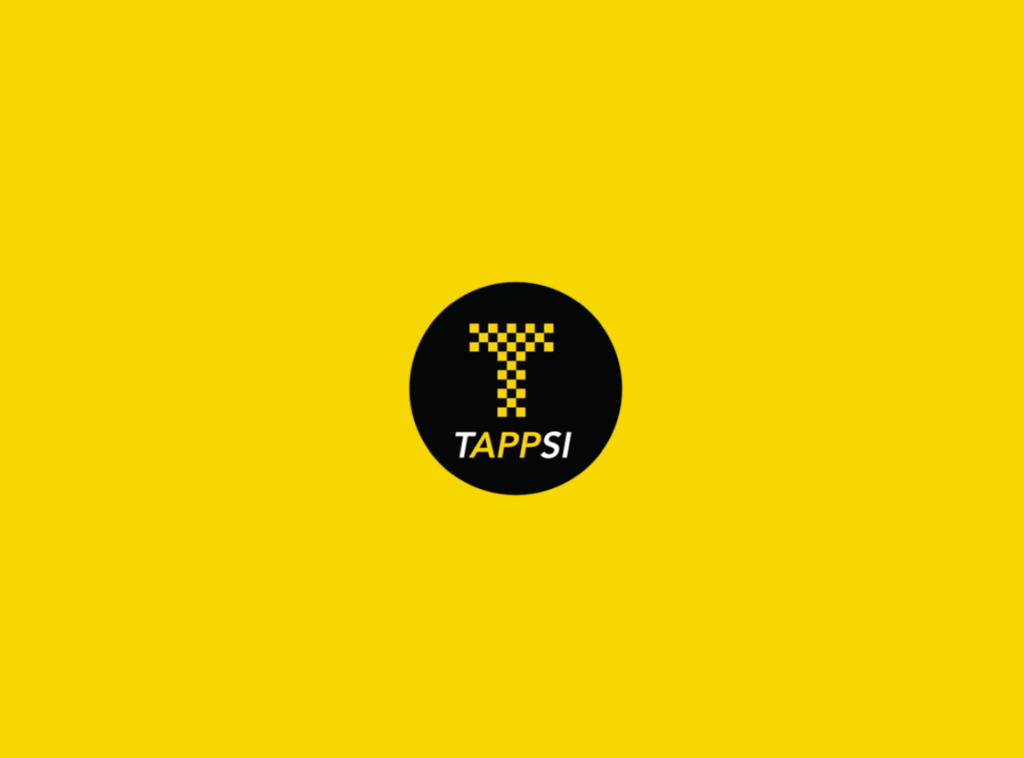 As some of you know, one of the startups that I advise is Tappsi, the leading taxi-hailing company in Colombia. Recently, the company announced their merger with Easy Taxi.  Not only is this a good outcome for the company's talented founders, shareholders (such as myself) and the Colombian startup ecosystem (particularly, for investors and potential investors), but it is a logical next step in the company's evolution and allows it to play the long (regional) game as part of bigger company.
Though this outcome may have been a surprise to some, it was a scenario that the founders (and myself) always saw as one of several probabilities down the road. This space was quite obviously destined for consolidation (especially, from a regional perspective).  In such a market, as many know, you can be the consolidator of several markets (countries) or, if you can build dominance in one lucrative market (country), you can, later, join forces with that same consolidator through a merger, acquisition, etc.
Thanks to Uber's success, the personal transportation (app) space has been well-funded and has seen accelerated consolidation in regions such as Asia and others during the past year.  Uber has created an incredibly valuable company, but that doesn't mean that there isn't space for other transportation apps to create valuable companies as well.
There certainly is room for others to be successful regardless of whether their valuation is or isn't on a par with Uber's. Regions such as China and Southeast Asian boast an offering from Uber as well as a strong (e.g., well financed and strong execution) local option.  That doesn't mean that Tappsi will have an easy go of it, but, in my opinion, it was smart of Easy Taxi to unite forces with Tappsi.
Some players are successfully differentiating themselves in markets where Uber is present while others, such as Didi Kuaidi (in China) are actually leading in their market.  This is not a knock on Uber, it's simply to make the point that, even given Uber's continued success, the transportation space is so large that it is possible to build other valuable transportation startups.  Obviously, anything can happen in the coming years and the competition will get tougher not easier.
For the Colombian ecosystem, this is great news,  because it now boasts two more successful founders who have, not only built a valuable local startup (while competing with incredibly well-financed competitors), but these same founders are now part of a larger regional ecosystem (part of a Latin American startup).  As my recent interview with Juan Salcedo, the company's co-founder and CEO, attests, these are also entreprenuers who are incredibly open to sharing their experiences and key learnings with others.  This interview was just one I conducted of five of the top startup founder/CEO's from Colombia.
It still seems like yesterday, when I had my first meeting or "advisory session" with Juan and Andres at a local coffee shop. Since then, we debated (sometimes heatedly) topics such as where to focus, how long to wait till monetizing, taxi driver on-boarding, with which investor to work and geographic expansion choices, among others.
When they first started, Juan started to update me on the traction numbers he was seeing.  I had never seen the type of growth numbers that Juan was giving me on a monthly basis before nor since from a Colombian startup.  After sitting down with Juan and Andres and discussing their plans and giving my typically opinionated views, we agreed to keep meeting.  I, eventually, signed on in a formal advisory role and have enjoyed every minute of this ride.
In the early days, I not only had a chance to sit with the founders to discuss different options, but I was able to witness the incredible growth first hand.  Back then, as today, I ride many taxis every week.  It was incredible to see how quickly these cab drivers started acquiring tablets and smartphones in order to specifically use this the Tappsi app.
Juan was incredibly patient, since I was an incredible pain in the neck calling him almost every morning to discuss a conversation I had with that day's cab driver with ideas about how to improve the app.  I knew that Juan was dealing with tons of issues that all growing startups deal which made his interest in hearing what users (myself) and drivers had to say about the app incredibly admirable. This really speaks to his passion about building products that people actually use.
It was incredibly fun for me and I really enjoyed being a sounding board and I learned a lot from them in the process. It's been such a rich experience not only rolling up my sleeves and helping with a number of initiatives (I actually worked at the company for a while), but also watching their interaction with different players (e.g., partners, investors, etc.).
There were a ton of interesting challenges that Juan and Andres had to overcome along the way and it was really an awesome journey and I hope they tell this story in the near future (it's not my place to tell it). I'm really happy for them and am sure good things await them as they continue onto this next phase in the company's evolution and their own evolution as successful founders.