Hop on the Google Developer Bus Bogota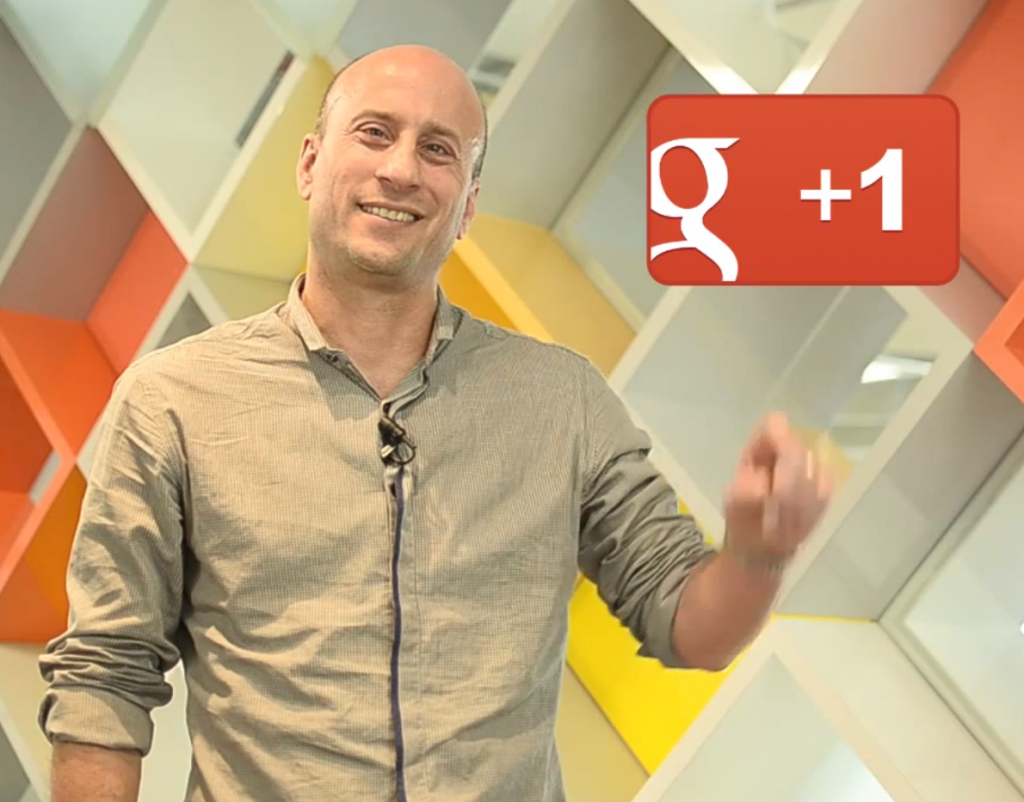 Some good friends of mine, David Cifuentes and Francisco Solsona, are involved with a great initiative which will be underway in a few days: Google Developer Bus Bogota. There are a number of reasons this would be a great event for top designers, developers, etc. to attend (no matter what city you're in).  One of these is the ability to test out an idea you have for a great app that leverages the Google platform.  Another is to show what Colombian developers are capable of accomplishing in a short time.
More importantly, Google will be giving the winners (up to four team members) a trip to Silicon Valley.  Since I lived in Silicon Valley (Cupertino and Santa Cruz) for five years, I know first hand what a vibrant startup atmosphere there is there.  Because of this, I am passionate about taking startup founders to meet with my contacts there (have done this on several occasions).  I feel this is important in order to instill a similar culture in any startup (wherever they are based) where execution and thinking big are the norm.
If you're a top developer and passionate about what you do, I really recommend that you test yourself and compete in this initiative.  When you get to Silicon Valley you'll be competing with top developers from all around the world including Brazil, Argentina and Mexico.  Nonetheless, I think Colombia can handle it and may even surprise a lot of people.
I'm actually writing this with a heavy heart because the organizers graciously asked me to be one of the judges for the competition and, unfortunately, I won't be able to  make it.  I can't tell you how sad I am that I won't be able to help out with the judging and hear your pitches, but I still want to help to get the word out and ask the top people in the country to compete to show of what this country is made.  Sign up by clicking on this sentence.