Gamification Bogota Holiday Bash with Gabe Zichermann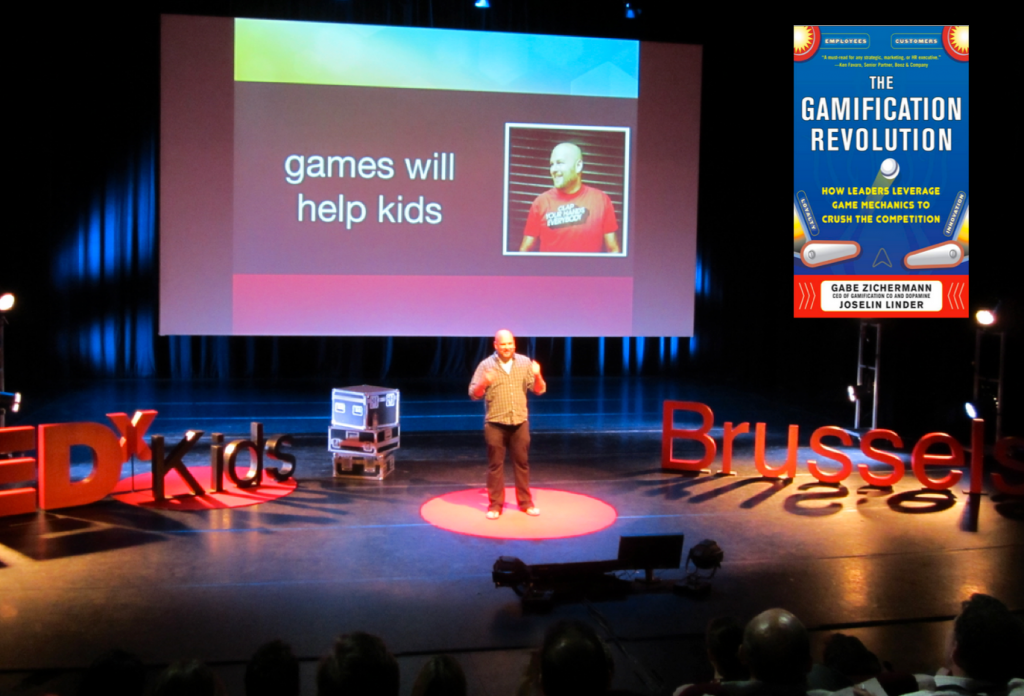 UPDATE: We'll be hooking up with Gabe on Friday December 27, 2013 at the Bogota offices of Wayra.  
Last year, as well as this year, I had the good fortune to complement my roster of amazing Founder Institute mentors who live in Colombia with impressive mentors from the US.  One of these was Gabe Zichermann, author of a number of top selling books on gamification and creator of the Gamificiation conference called GSummit.  Now, it looks as though Gabe may be back in town at the end of the year.
This is exciting for myself and a lot of people.  During his last visit to Bogotá and Medellin, Gabe not only mentored at the Founder Institute, but he agreed to do a Gamificiation Workshop for which we were able to get some sponsors to put up the venue, food and snacks.  Not only this, but Gabe went out of his way to mentor some founders individually and do a lot of press interviews. Needless to say, he created quite an impact.
Unfortunately, this year, because of his hectic schedule, Gabe was unable to come down and mentor during the Founder Institute session.  Nonetheless, a few days ago , he let me know that he may be able to make it down here at the end of the year.  In case this becomes a reality, I've set up the following Meetup Group for those interested in hooking up with him.
Click on photo below to see more photos from Gabe's last visit: