A word about chemistry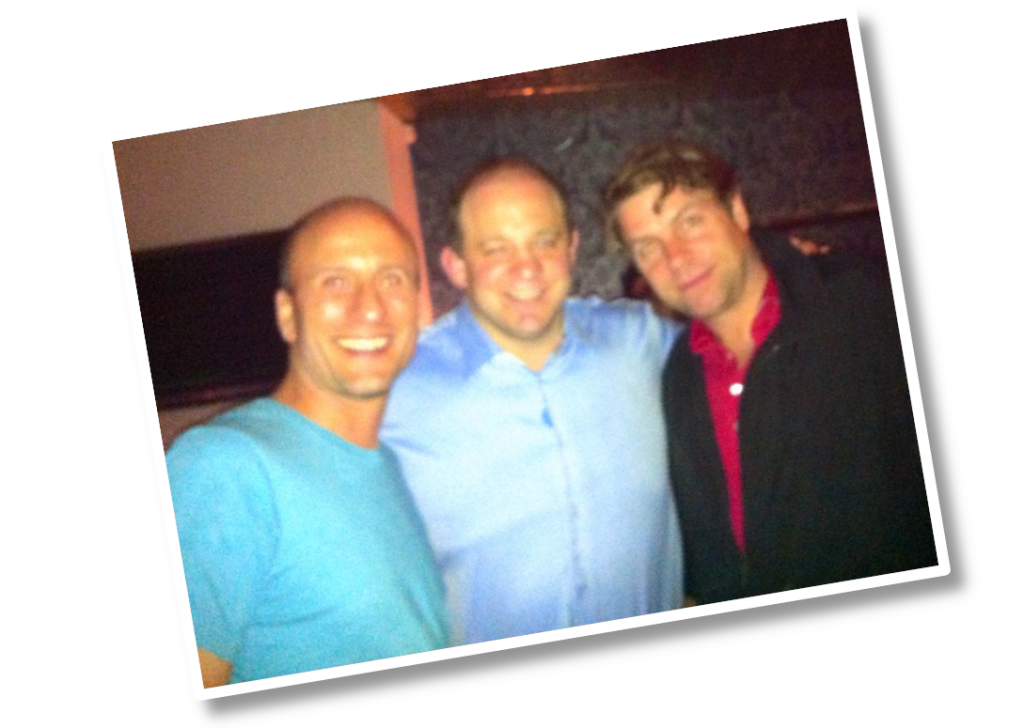 Yesterday was a particularly good day.  I was able to get some work done in the morning to help one of the startups I advise and then spent the rest of the day sharing meals and drinks with entrepreneurs and investors who are becoming good friends. One of these, whom I've known for a number of years now, Mike Hennessey, was sharing his views on chemistry and the importance of this in relationships between investors and entrepreneurs and I couldn't agree more.
Incredibly, when I awoke this morning, I read a post by famous investor, Fred Wilson, on just that topic.  Great minds think alike – I'm talking about Mike here.

In the post, Fred talks about the importance of getting to know entrepreneurs (and visa versa) since a lot of the value that an investor provides will depend on maintaining a good relationship with said founder.
Broadening the discussion on chemistry a bit, I must say that since making the switch to the "startup world" (some would say at too late a stage in my life), I have felt much more "chemistry" with the people involved.  This isn't to say that I'm not aware that there are some people who don't care for "moi" (I can be a pain in the neck), but I really admire entrepreneurs in general and, especially strong ones.  I kind of think that that admiration for these founders is at the core of any chemistry that might engender in the process between myself and them.
Yesterday, I had lunch with Ian Haet who is incredibly hard-working and committed to his ambitious vision for his Startup Stock Exchange and it was enjoyable as always.  In addition to meeting with Mike in the evening, we were able to help Dan Gertzacov, CEO of Lenddo, celebrate his birthday.  At the party were amazing entrepreneurs such as Brian Reale, CEO of ProcessMaker as well as others.  Aside from these, I've been able to get to know people such as Adeo Ressi, Paul Bragiel and William Hsu, among others, for which I'm very grateful.
If you've read my blog before, you know that my end goal is to be able to bring my fund (Tayrona Ventures) to life and this is the point in my life when I'm the closest to making this happen.  I've got a Plan A, Plan B and Plan C for this to happen and am, at this moment, waiting to know if Plan A will be a happen (sorry for talking in code, but some people will know of what I speak) and I should know within the week.
Whatever happens, even though I decided to grow my "cojones" a tad later in life.  There's no place I rather be than here in Latin America working with the people that I work with putting it all on the line and brining good things to life (cue GE jingle).  A part of this is the possibility of crashing and burning, but such is the nature of the "game."