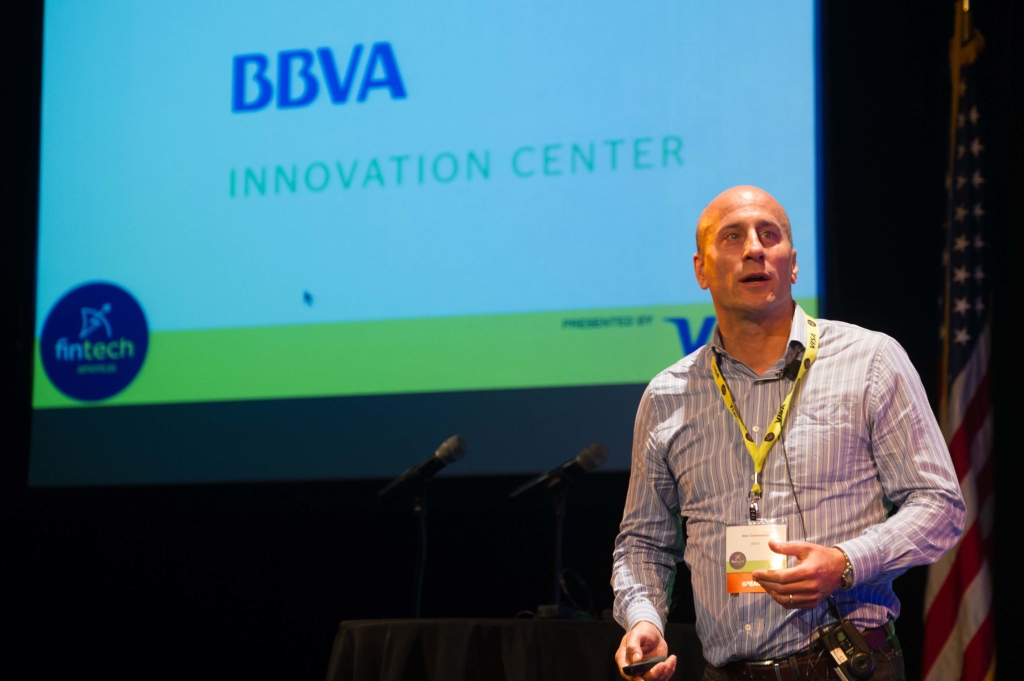 Note: After a great comment from a reader (see below), I've re-written (or added some ideas) to this post.  Thanks to one and all who push me to improve the quality of what I communicate in this blog!
As I've written previously, I define digital innovation as the ability to create innovative new business model enabled by new digital tools. When I think of the state of digital innovation in Latin America, the first thing that comes to mind is untapped opportunities.
The big question is whether some of these untapped opportunities will be taken advantage of by startups, by big  companies or both (e.g., acquisitions, etc.).  The reality is that, with a plethora of new digital tools available, anywhere there are complex problems, there are usually new ways to solve these.  What's required are talented entrepreneurs passionate about treading untrodden territory.