Talking Bitcoin with international experts in Cartagena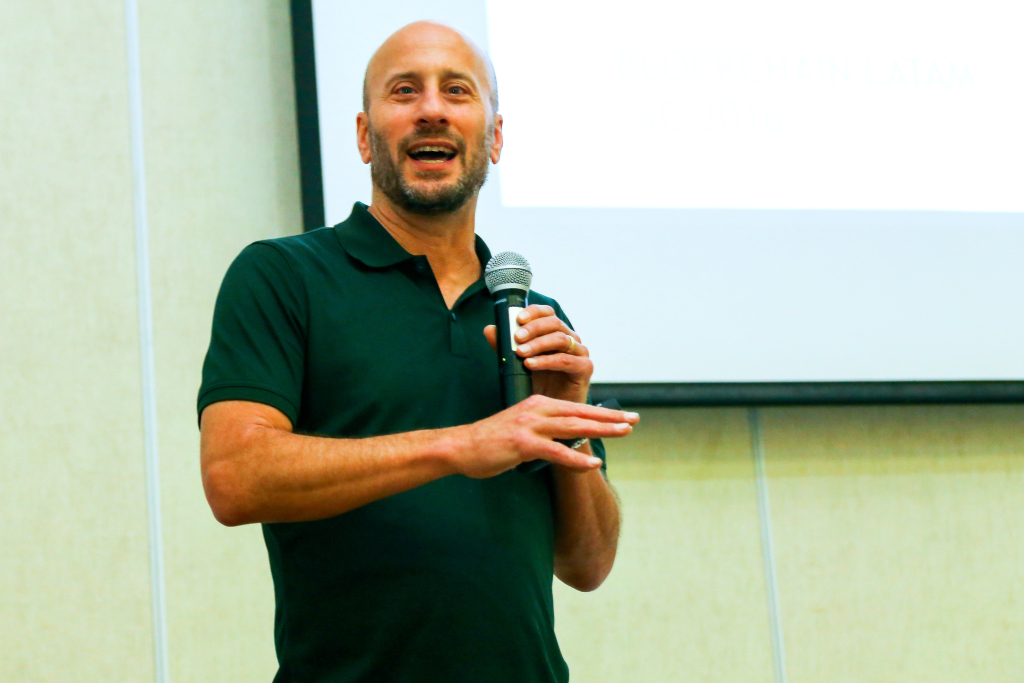 I just got back from speaking at an excellent Bitcoin/Blockchain event in Cartagena, Colombia called Blockchain Latam. I spoke about Bitcoin within the context of industry disruption.  I enjoyed interacting with the audience immensely.  My thesis is that the pace of industry disruption that we've seen up till now (Uber in Transporation, AirBnB in hospitality, etc.) will not only continue, but will accelerate in the coming years.  Bitcoin as a virtual currency and Blockchain or Distributed Ledger Technology is a potent tool, along with Artificial Intelligence, Bots, Data Analytics, and others at the service of new industry disrupters.
It was an honor to be on stage (presenting and as a panelist) along with experts in this technology, which included some awesome global experts from Argentina such as Diego Gutierrez, CEO of RSK, and Gonzalo Blousson, CEO of Signatura.  Taylor Gerring, Ethereum Director of Technology, also gave an insightful presentation on the present and future of these technologies.  Tony Gallippi, co-founder of BitPay, and Peter Bidewell, of Applied Blockchain, were able to promote their services to attendees interested in launching Bitcoin or Blockchain initiatives.
There are other Bitcoin/Blockchain events in Latin America, but I feel that it is important to have one in this part of the region and Cartagena is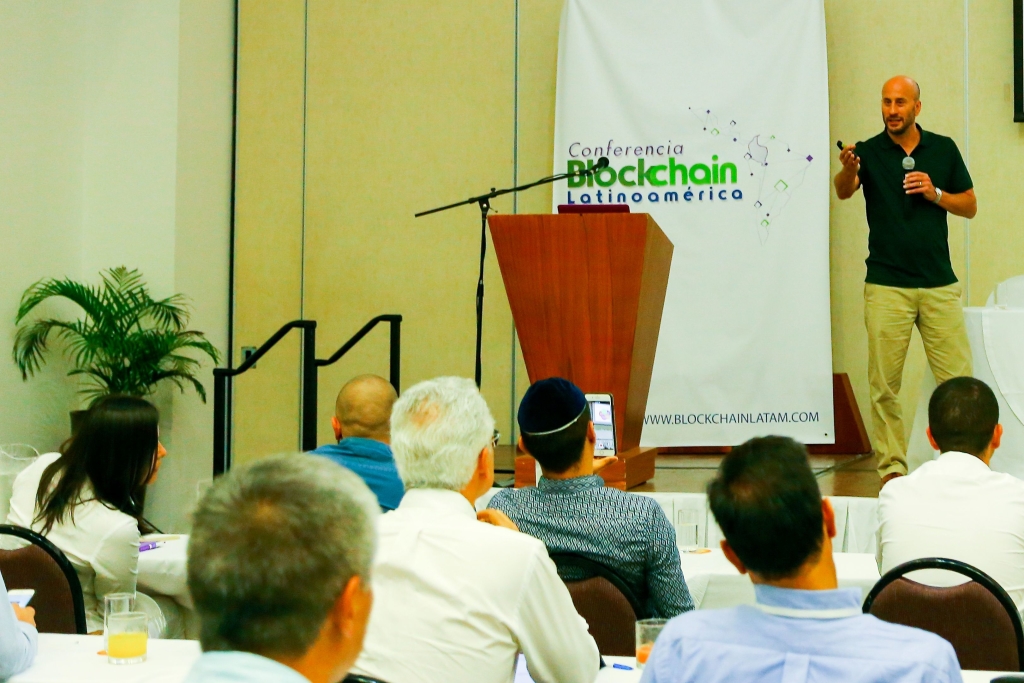 an awesome venue for any conference. I was able to converse with a number of corporation executives and offer up my views (along with some predictions) from a business perspective.
Ever since my presentation in June of this year, I've seen a growing appetite for information related to Bitcoin and Blockchain. I see these tools within a larger "disruption" context. For instance, my premise is that the fact that the top 5 most valuable companies on the planet are also digital companies is not so much a coincidence, but the proverbial "canary in the coalmine."
This fact is a harbinger of the accelerated rate of disruption that is hitting industry after industry.  Traditional competitors and industry leaders need to rethink their customer value proposition from the new reality the proliferation of digital tools.  This does not mean adopting technology for technology's sake, but rethinking business models and value delivery in such a way as to provide real market differentation.
These are incredibly interesting times in which we are living.  Even with ten year time horizons for market disruptions, large businesses need to start their transformation processes sooner rather than later if the stand a chance of surviving, much less thriving.